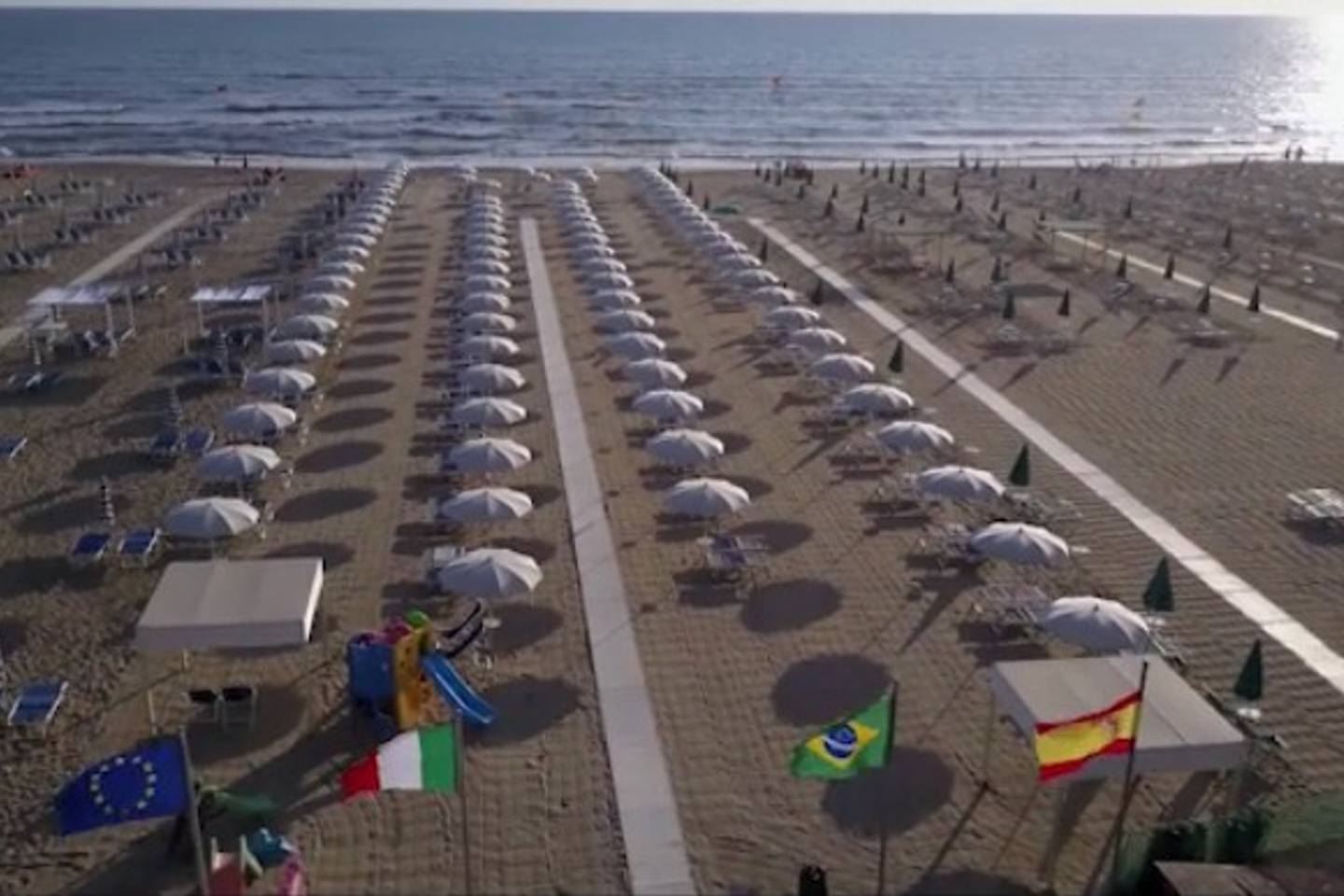 Unwind, explore and play
at our private beach in Viareggio
Bagno Milano is located on the suggestive Promenade of Viareggio, one of the most fascinating areas of the Tuscan coast. We offer our guests the opportunity to enjoy the beauty of the sea and the long white sandy beaches of Viareggio in a relaxing and fun environment.
Many afternoon and evening entertainment activities, to have fun with friends and family. From beach games for the little ones to pilates and dance classes for the adults, there will be something for everyone.
Milano Beach in Viareggio offers afternoon entertainment for adults with zumba, yoga and Pilates classes. Evening entertainment with weekly salsa and bachata classes, themed parties, food and wine and cultural events, entertainment with live music and karaoke.